WHO LIVED HERE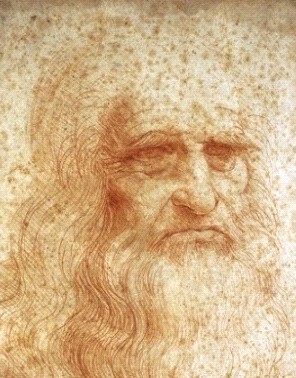 LEONARDO DA VINCI
Leonardo da Vinci worked at the Court of Sforza in Milan, and he lived in this city from 1482 to 1499, and from 1508 to 1513.
He painted in Milan "The Last Supper" in the refectory of Santa Maria delle Grazie, "The portrait of Musician" and the beautiful fresco in the room "Sala delle Asse", and "The Virgin of the Rocks" (today located in Paris).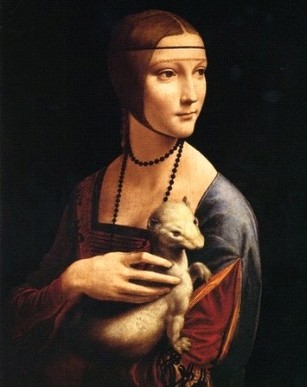 LADY WITH AN ERMINE
The famous Leonardo da Vinci's painting depicting a "Lady with an Ermine", is the portrait of Cecilia Gallerani: she was the Ludovico Sforza's lover.
Cecilia Gallerani during XV lived in a house (that still exist) not far from the Castello Sforzesco.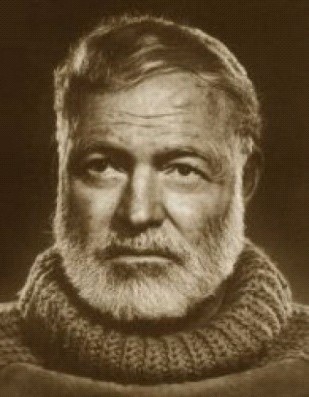 ERNEST HEMINGWAY
During 1918 arrived in Milan Ernest Hemingway, when he was only eighteen years old, he was sent to the front near Fossalta di Piave, where he was wounded.
The convalescence lasted three months, which were spent in Milan in the street Via Armorari n.4. It was one of the building that was used as an hospital, during the war. There Ernest met the American nurse Agnes Von Kurowsky, and he wrote about this love, in this novel "A Farewell to Arms".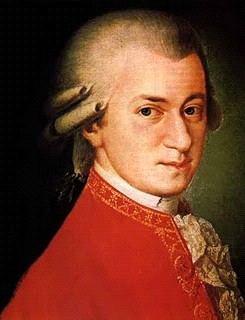 WOLFGANG AMADEUS MOZART
When Mozart was 14 years old, he was guest in Milan: he lived in the rectory located near the Basilica di San Marco (Brera district).
Mozart stayed several times in Milan: in 1771 and 1773. In Milan he composed some symphonies.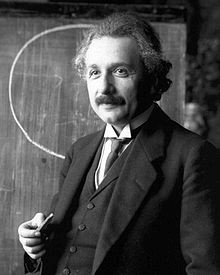 ALBERT EINSTEIN
Albert Einstein, when he was young, firmly lived in Milan (via Bigli) from 1894 to 1895, and irregularly until 1900.
Einstein's father, Hermann, worked in Milan and Pavia, and he died in Milan, where today lies in the Cimitero Monumentale (Palanti's Mausoleum).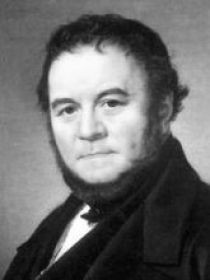 STENDHAL
The writer Henry Beyle, called Stendhal, lived in Milan in a building located in Corso Venezia n.51, which was the seat of the Embassy of France.
Stendhal loved Milan so much, that he decided to write above his grave in Paris the Italian inscription: "Arrigo Beyle, Milanese".
He was forced to leave Milan due to the Austrian government. Stendhal during his stay in Milan fell in love with the noblewoman Matilde Viscontini!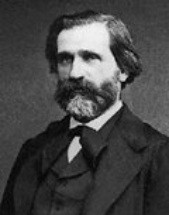 GIUSEPPE VERDI
The celebrated and composers Giuseppe Verdi lived a few years in Milan and he died in Milan. He used to stay at the hotel called Grand Hotel de Milan (royal suite n.105), where he died in 1901; he lived there for 27 years.
Giuseppe Verdi is buried in "Casa di Riposo per Musicisti Giuseppe Verdi", a building built tank to his will, in order to house old musicians in not easy circumstances.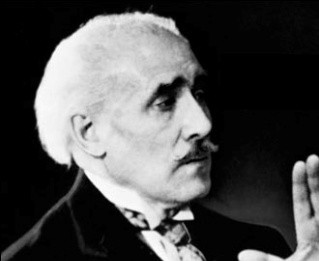 ARTURO TOSCANINI
Famous orchestral director, who worked for La Scala Theatre.
He lived in Milan, before moving in USA, in an house located nearby Piazza San Babila, that still exist.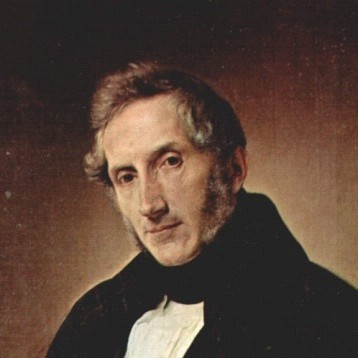 ALESSANDRO MANZONI
The famous Italian writer Alessandro Manzoni, who wrote "The Betrothed", lived in Milan from 1814 to 1873, and was buried in the Cimitero Monumentale.
It still possible admire his beautiful house located in Milan and that is only a few steps from Piazza della Scala.